Show Me The Love Lucy

Lucy's new routine includes a daily stroll. She is curious, fascinated and finds new interests each time we step outside. Most recently she has developed a fondness for rocks and this appears to be her favorite place to hang out while we stroll around the house.

Lucy had a great evening as the sun was going down and she was in awe of night falling upon the city of Toronto.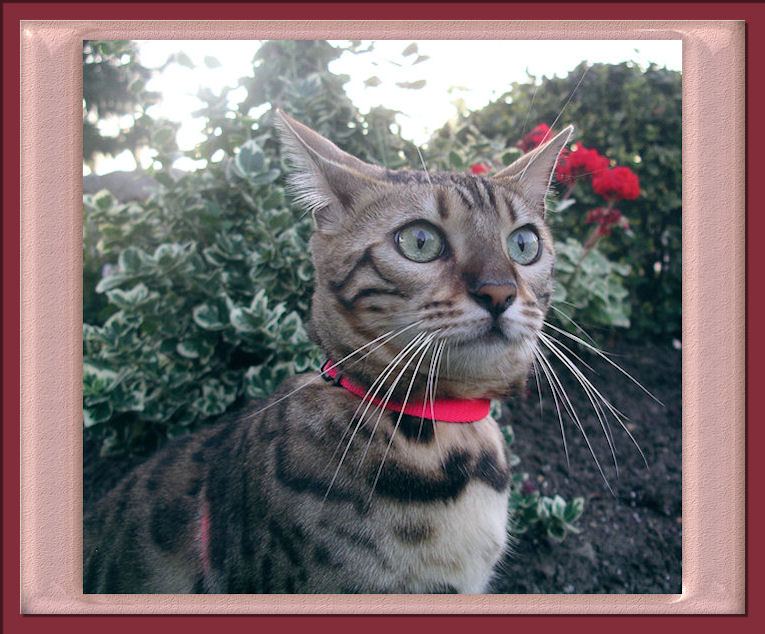 A big moment for Lucy, she popped up on the window ledge and thoroughly enjoyed the height which enabled her to be extra nosy.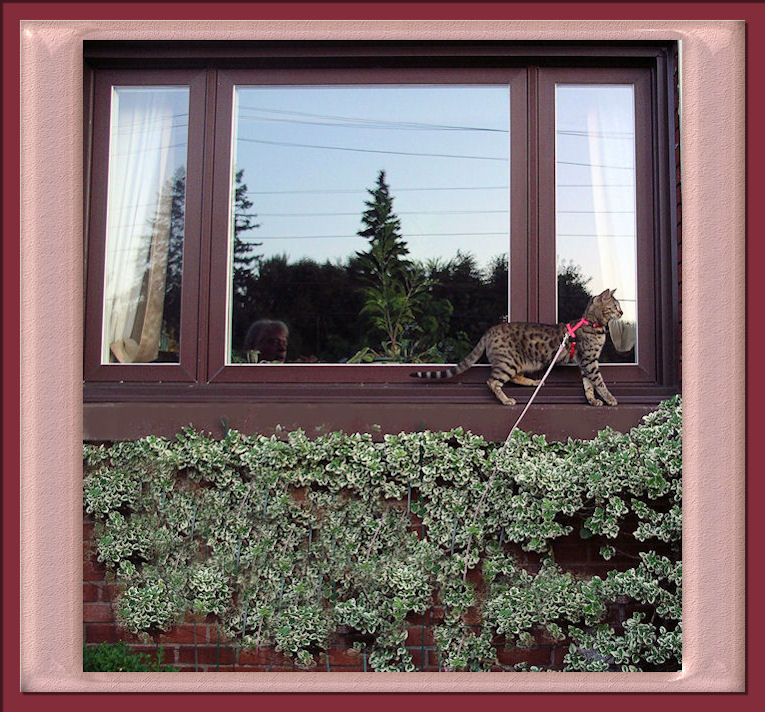 This is the beginning of Show Me the Love. Don't they look great together?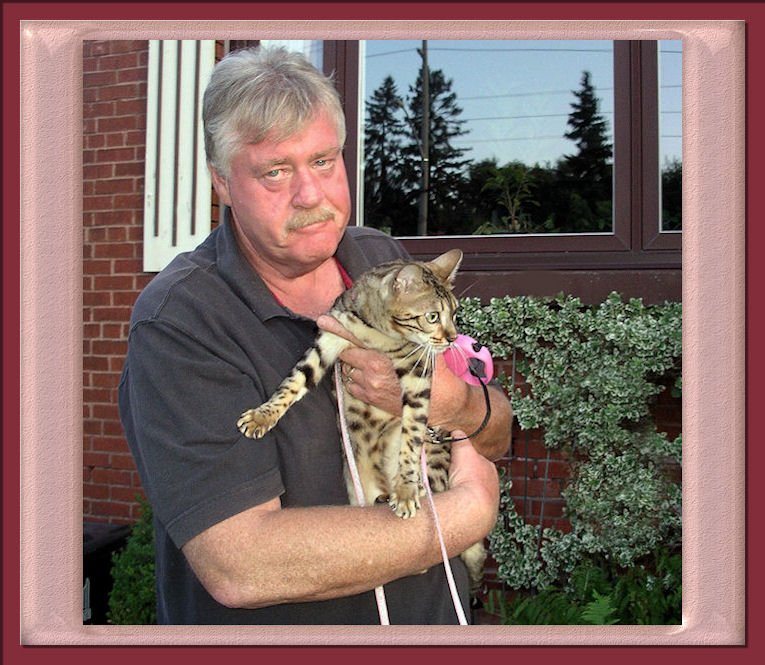 Okay a moment later and still I say Show Me the Love Lucy!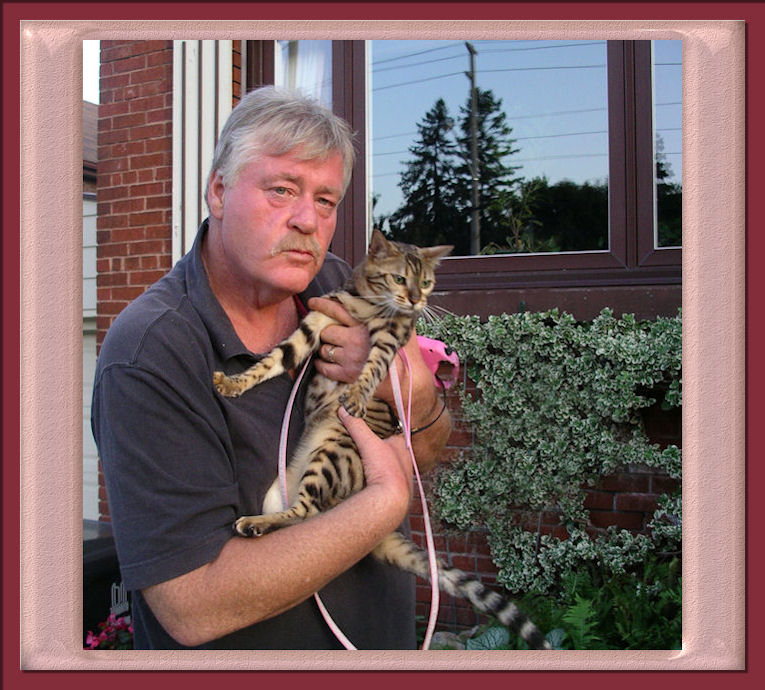 Oh no another moment and that is the end of Show Me the Love Lucy, yikes this looks pretty scary. Lucy was actually very gentle and did not leave one mark, not even a tiny scratch. She is a real pistol!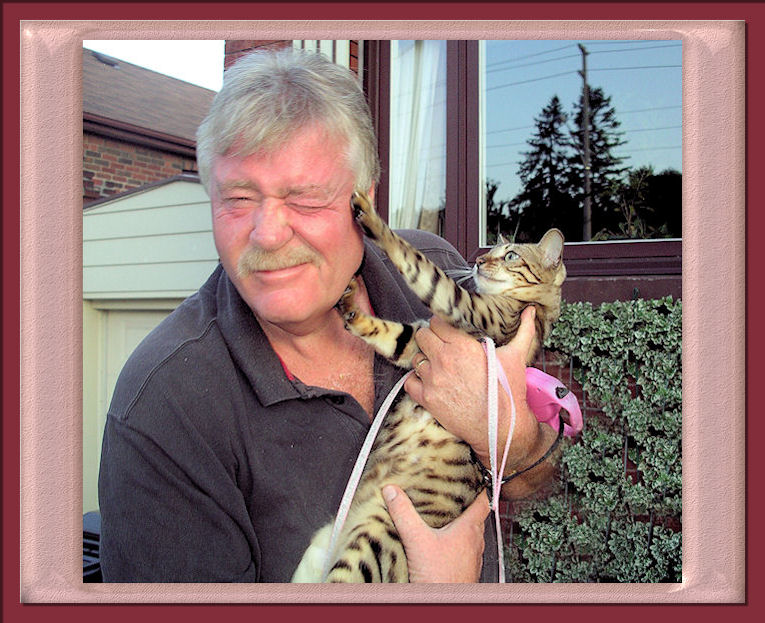 Headlights in the back garden. We see you Lucy.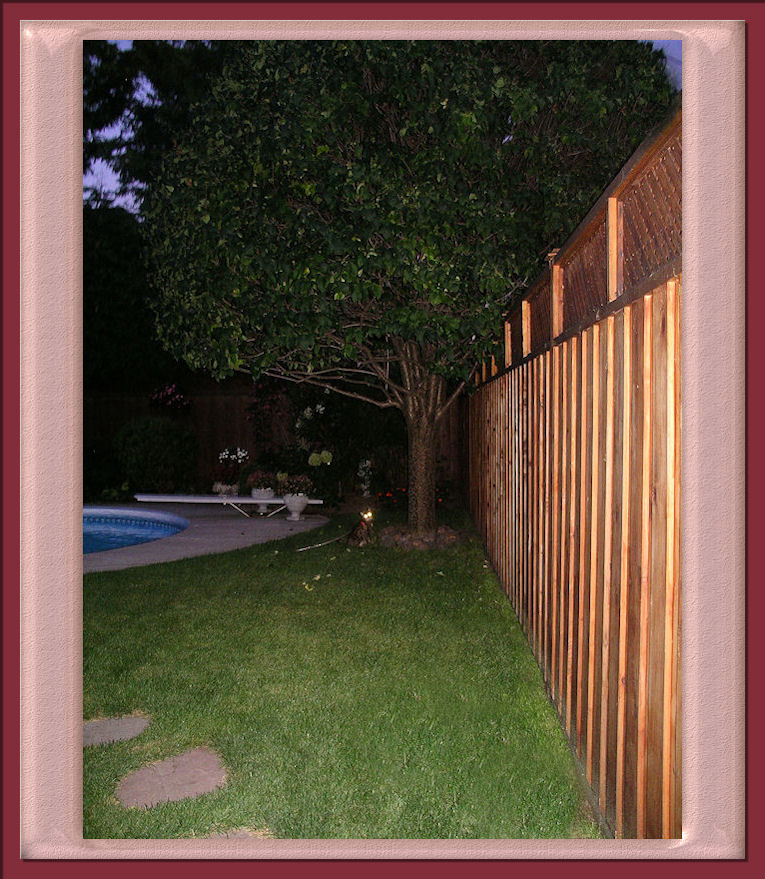 Pretty in Pink, that's our Lucy.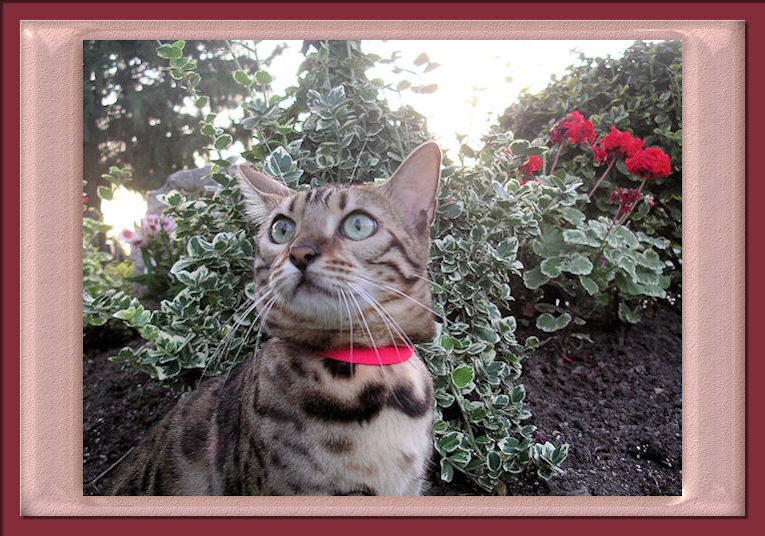 Another daily stroll wherein Lucy checks out the neighbourhood.