Lucy's Friends

Denise and her beautiful Bengal Missy are from the United Kingdom. Denise shares a gorgeous picture of her magnificent Bengal Cat Missy who delights, entertains and provides loads of love for Denise and her family.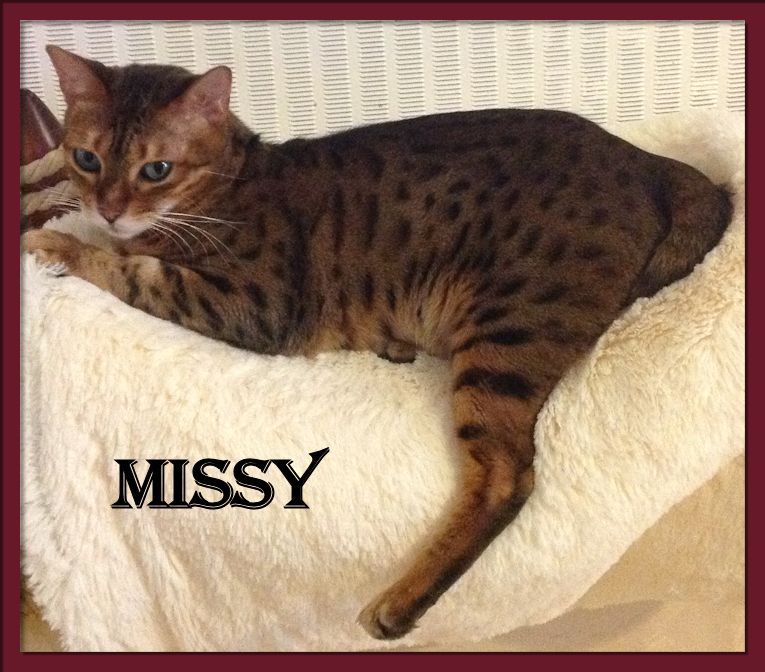 From Minnesota Jill shares a picture of her beautiful three year old Bengal, Kelilah. She is fabulous with the sweetest face and strikes a heavenly pose while taking a little nap in a very comfy bed.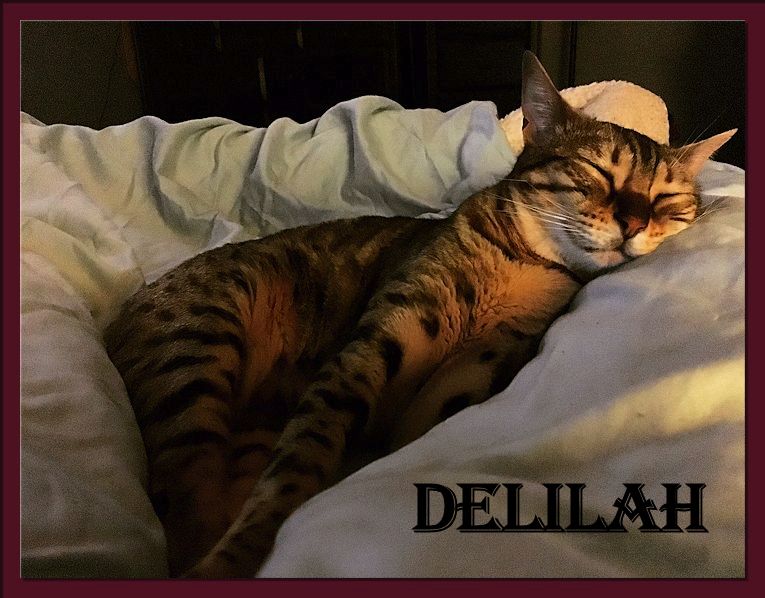 Taj shares a picture of the beautiful Nala an eight-year-old Snow Bengal. Nala is a gorgeous gal with exquisite markings, a lovely face and piercing eyes.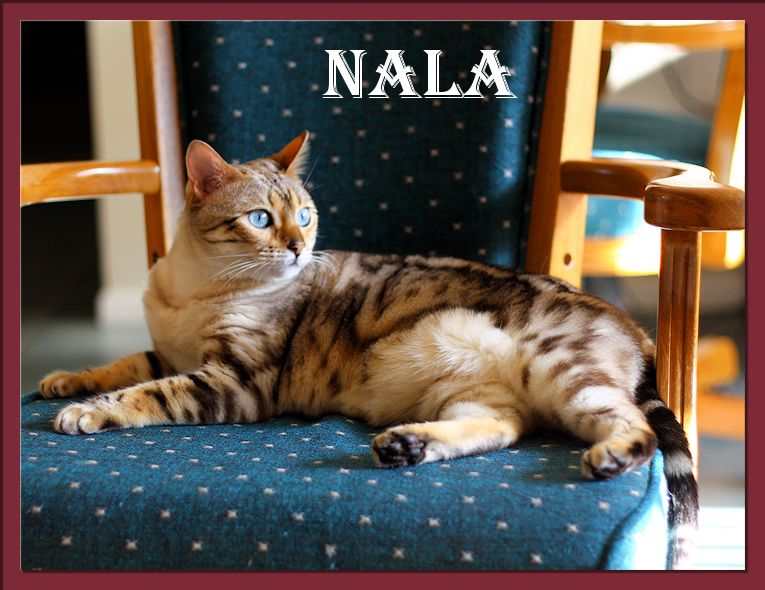 From Toronto, Ontario Steven is pleased to present his adorable Shih Tzu Oscar. As depicted in the picture below Oscar has perfect table manners and is currently celebrating his fourth birthday. Oscar is a lovable little fellow and spends oodles of quality time with Steven.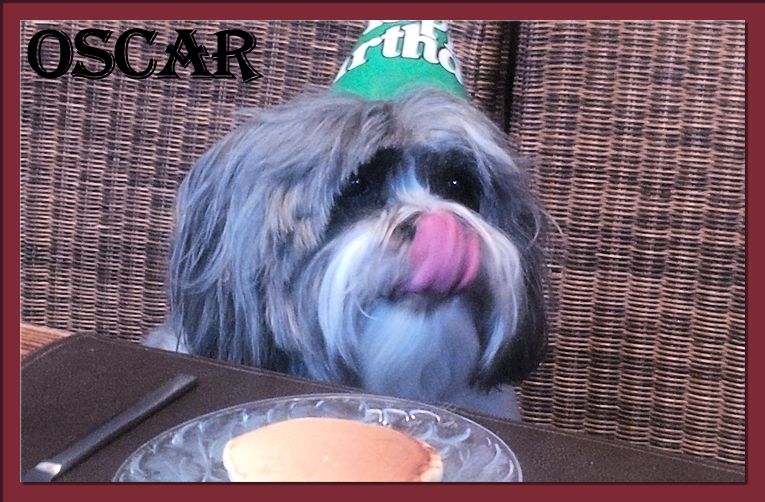 Jesse From Edmonton shares her beautiful felines, this Bengal is Bagheera. At four years of age this Bengal is absolutely breathtaking with phenomenal markings and such a regal pose. Wonderful picture Jesse.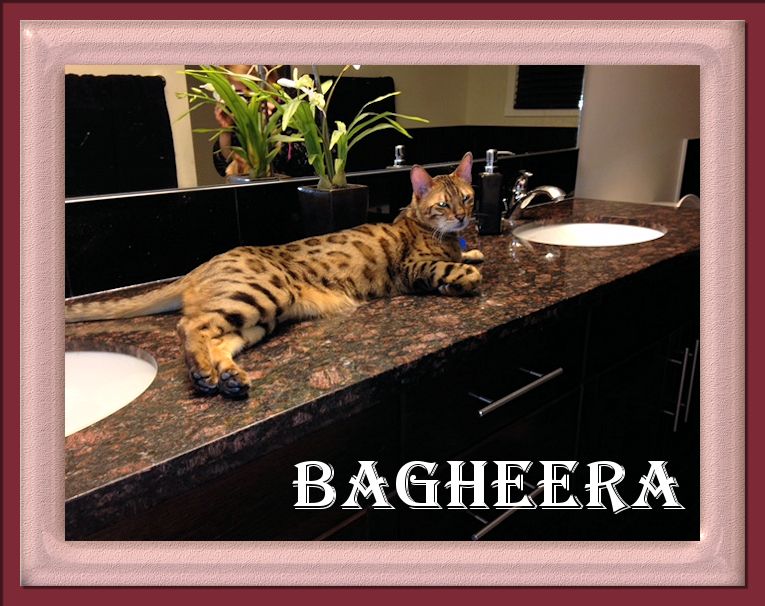 Jesse has the cutest Bengal named Muffin. With exquisite markings Muffin is an exotic beauty.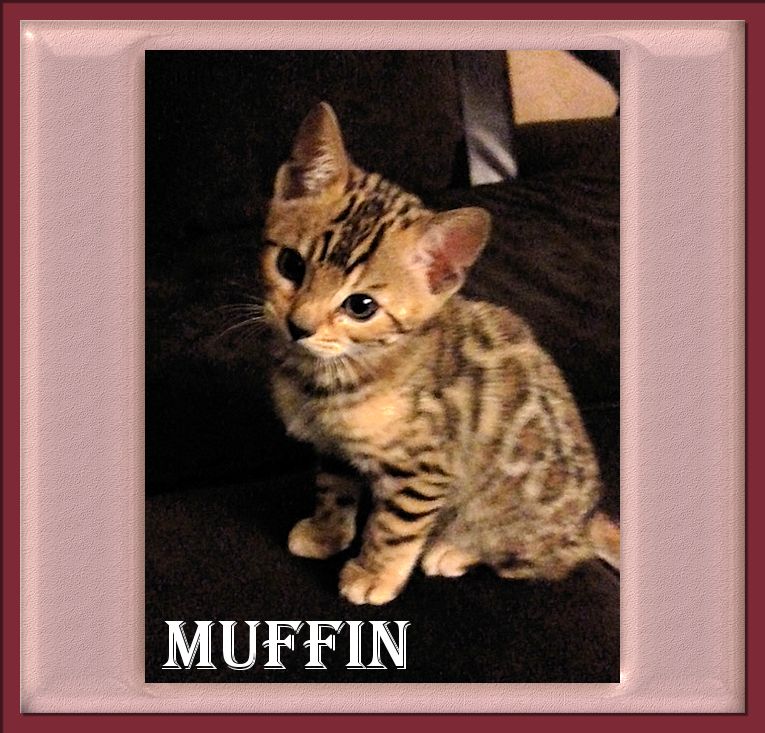 Jesse is proud to present the adorable Mohawk. Mohawk is stunning with the sweetest face, simply adorable.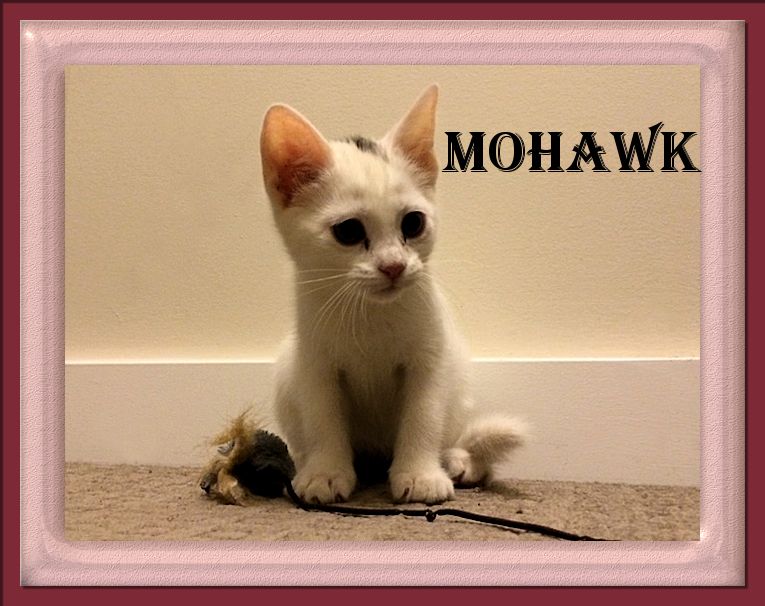 At a young thirteen years of age the beautiful Bengal Tikka arrives to a new home with Marie. Tikka is overcoming some health issues but is on the road to recovery and she is positively stunning. Thank you for sharing this gorgeous picture Marie.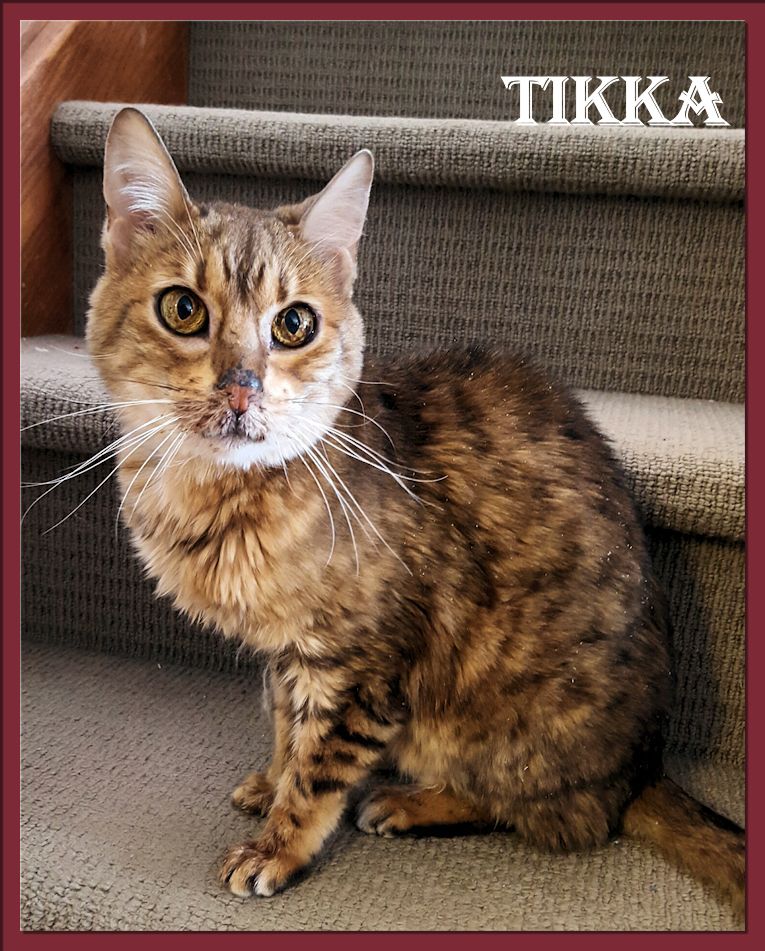 All the way from a shelter to a wonderful home in Florida here is the gorgeous green eyed Bengal Sophi. She is a petite gal with exquisite markings. Thanks for sharing her photograph Jennifer.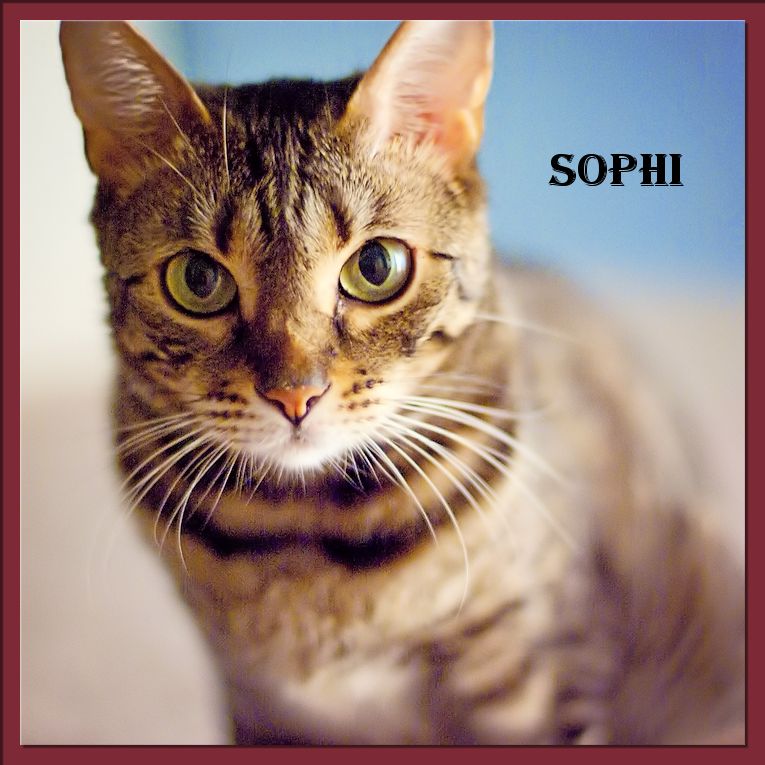 Lexi proudly presents her gorgeous Bengal Leo. From Livonia, New York this beautifully marked handsome boy was a drop off and luckily found his way into the heart and home of Lexi's family.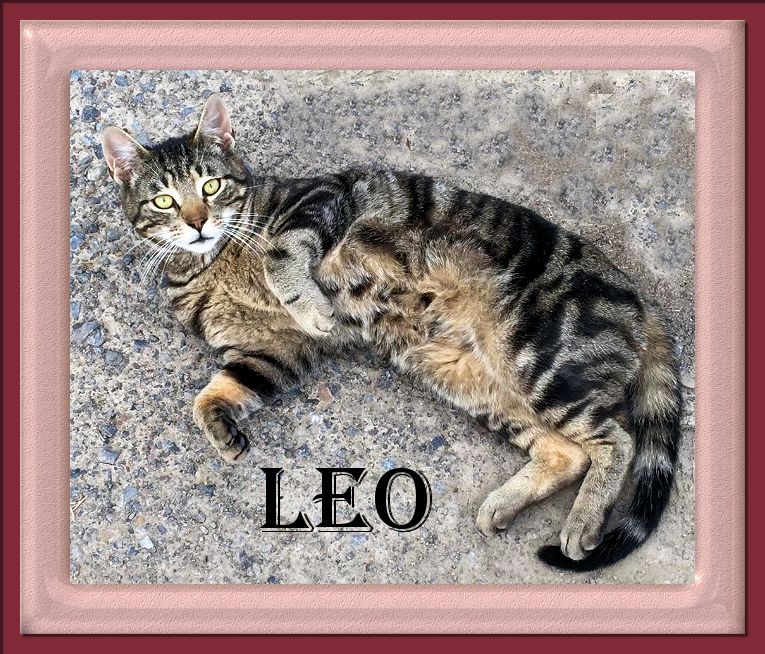 Lisa named this beauty appropriately. Let me introduce the exotic beauty Cleo. Lisa informs me that Cleo is an Alpha Female Siamese. The fantastic news is Cleo will be welcoming a brother into her home real soon and the little guy is a Bengal. Can hardly wait to see more pictures Lisa.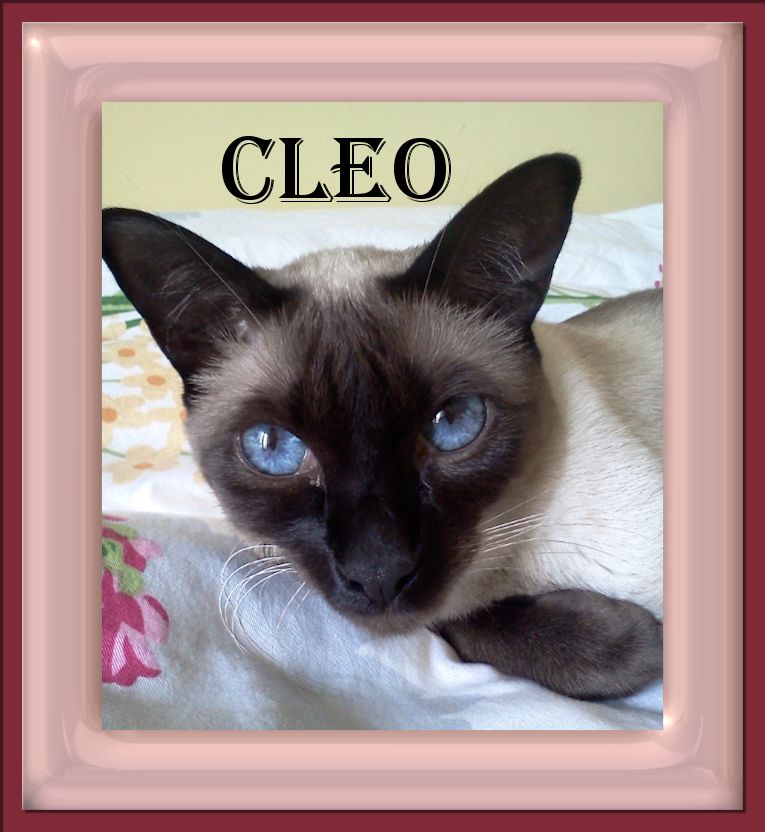 Cathy from Vaughan has the cutest little Bengal Brothers, Scooter and Chase. With three children and two Bengals Cathy has a busy life and we know these beautiful Bengal Brothers will add a lot of love and happiness to their new family.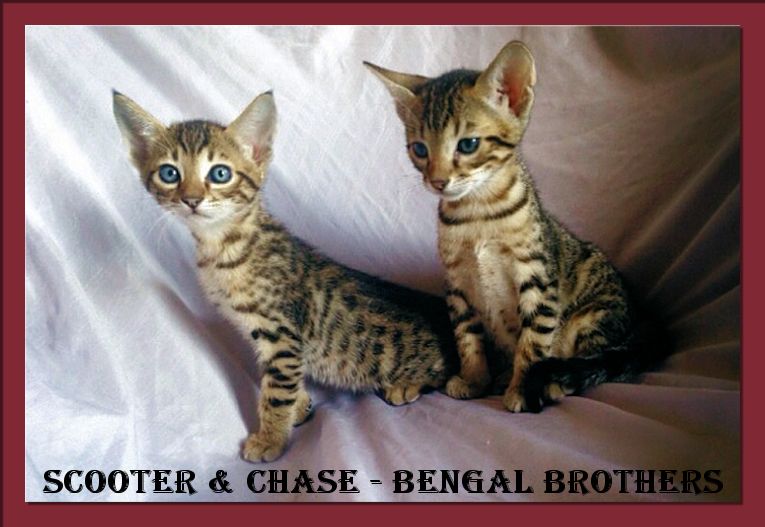 Lucy has a friend and his name is Thomas. Courtesy of Diann from Kitchener we get a chance to see a real handsome Bengal boy named Thomas who is almost a year old.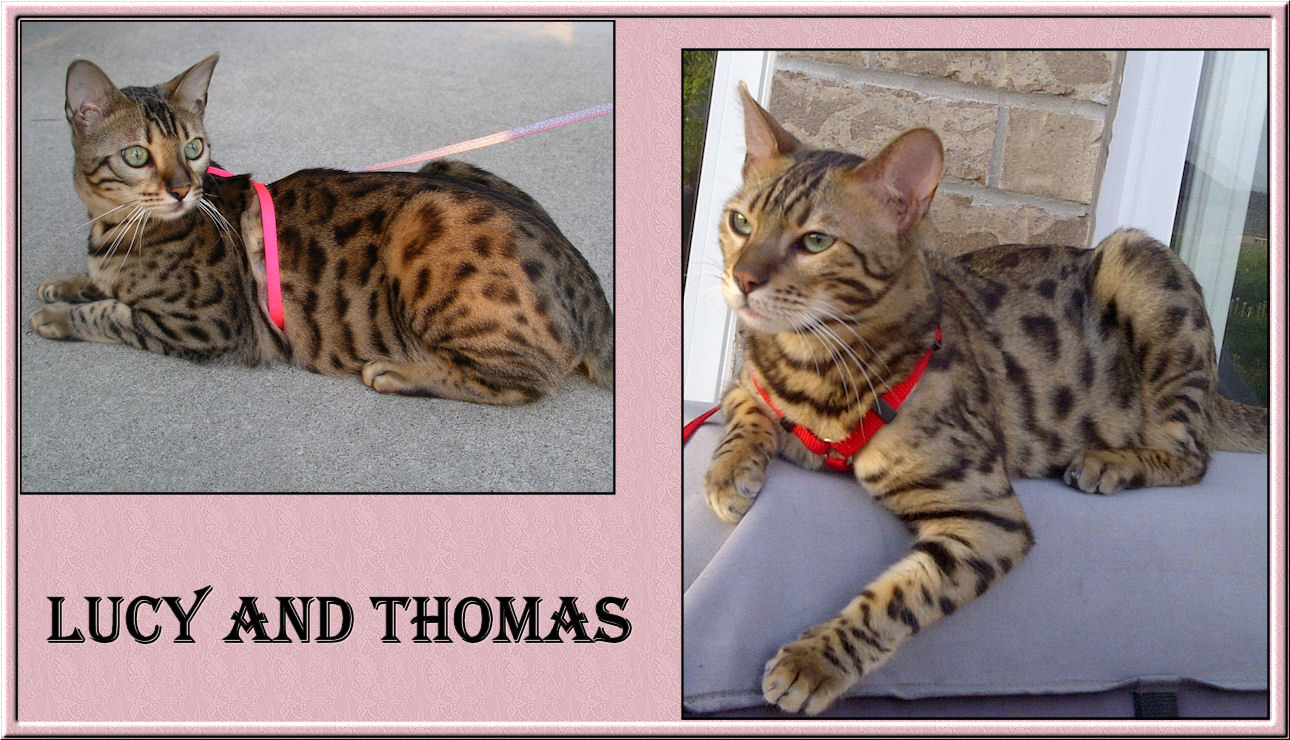 He is an exquisite Bengal and at a quick glance Thomas and Lucy are strikingly similar in their beauty.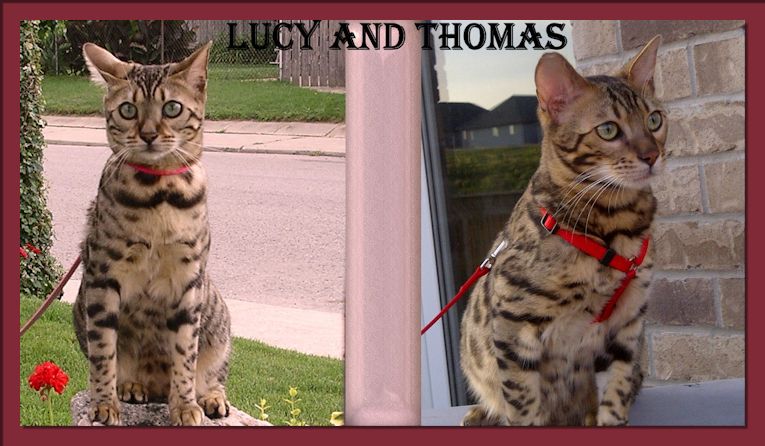 From London, England Karen shares her adorable Bengal kitten Tinker. Tinker is a gorgeous kitten with exquisite markings and beautiful eyes filled with wonder and awe.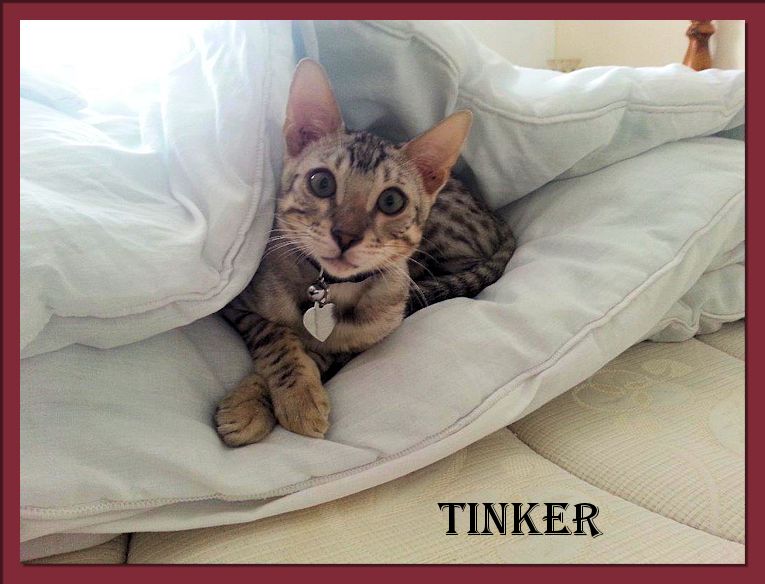 Catherine is already in love with the latest addition to the family, baby Moki. This beautiful Bullmastiff puppy is truly gorgeous with a sweet face, wonderful coloring and pretty little toes to boot.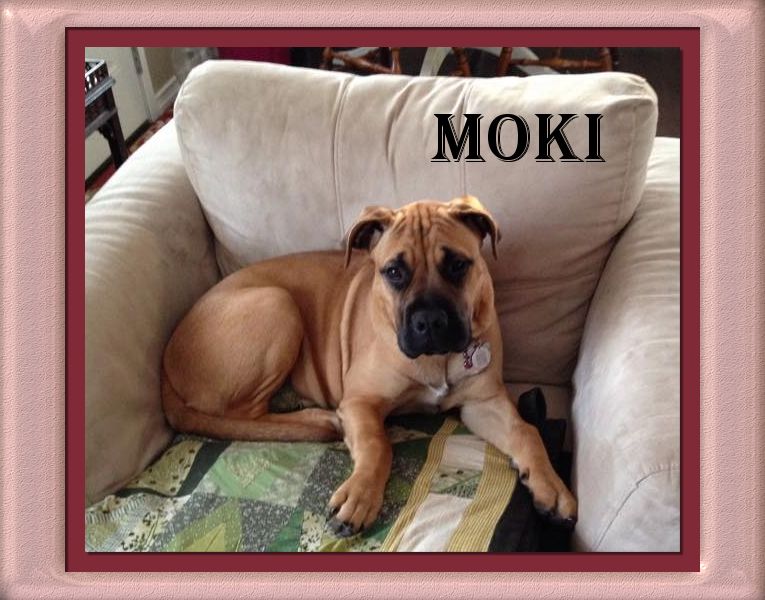 From Australia Liz and John proudly present their gorgeous two year old Bullmastiff Pippa. Pippa is obviously the bright light of their day, simply gorgeous.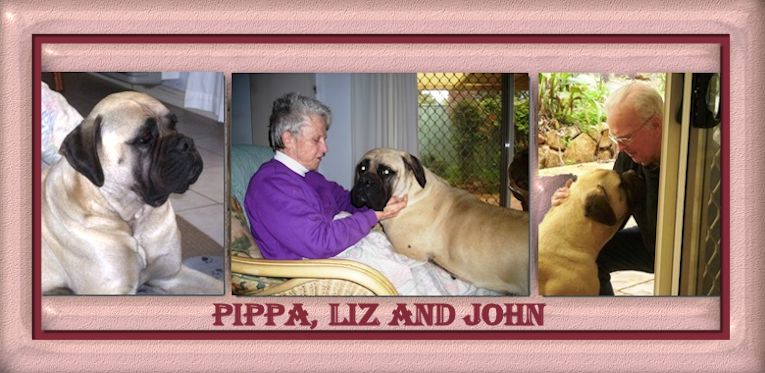 Janet shared a picture of her lovely Bengal Boy Pasey. He is a real beauty with lovely markings.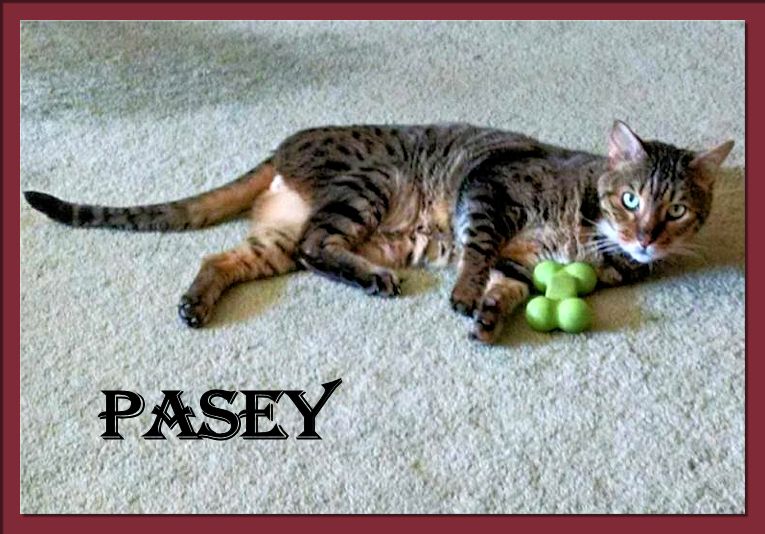 Lisa has a beautiful Bengal Cat named Brinx. He is five years old and their bond is unbreakable.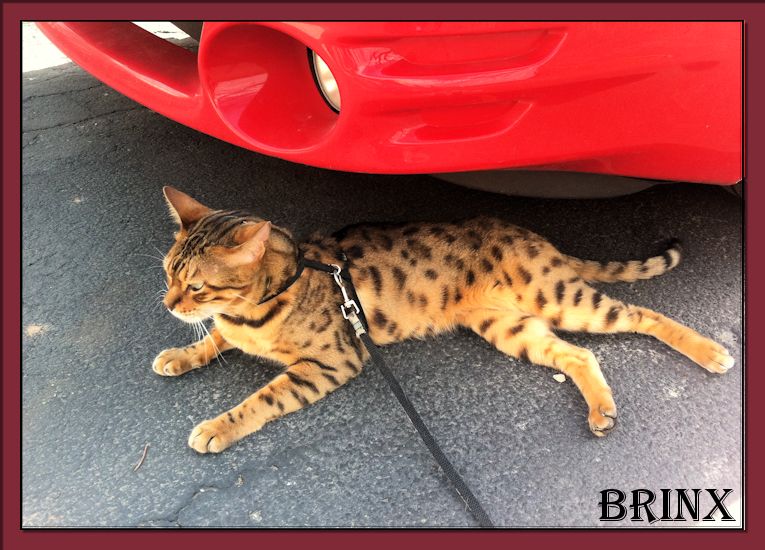 Jennifer who hails from Chattanooga, Tennessee proudly presents her divine marble Bengal Sebastion and her lovely silver Bengal Mofongo.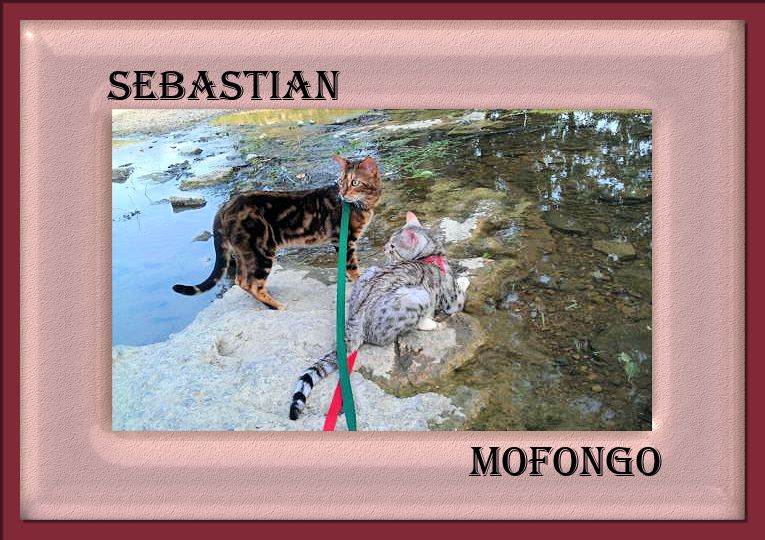 Bonnie is lucky to have two glorious Bengal Cats. Romeow is a large male weighing approximately 18 pounds.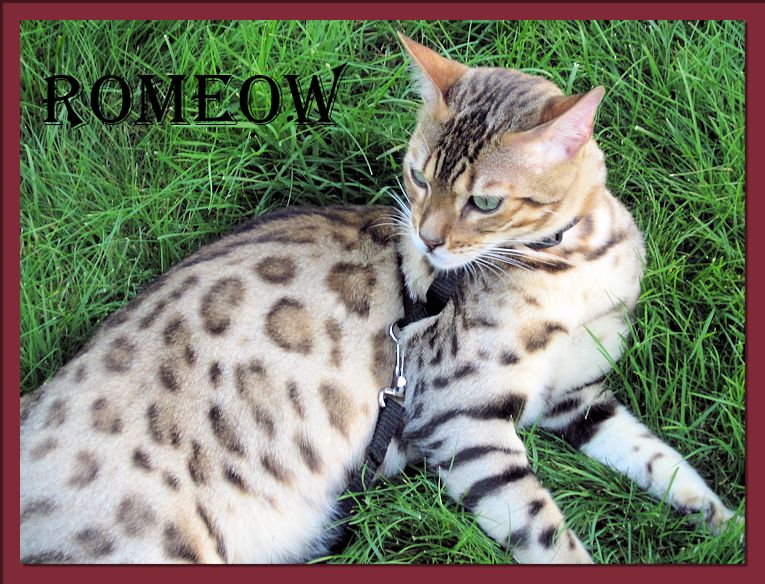 Here is Romeow's brother the fabulous Neko a large male Bengal weighing in at approximately 18 pounds.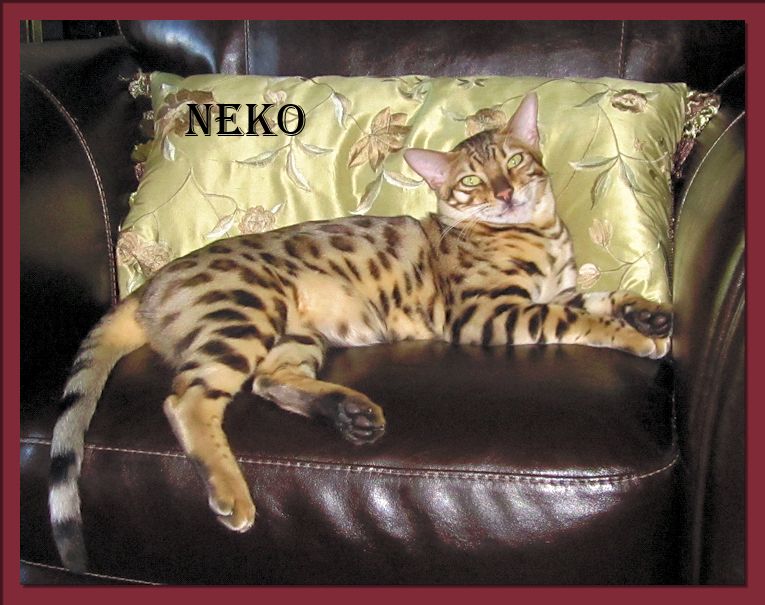 Lejla from Woodbridge, Ontario gives us a glimpse of her beautiful Bengal girl Safari. She has incredible markings and obviously enjoys gardening.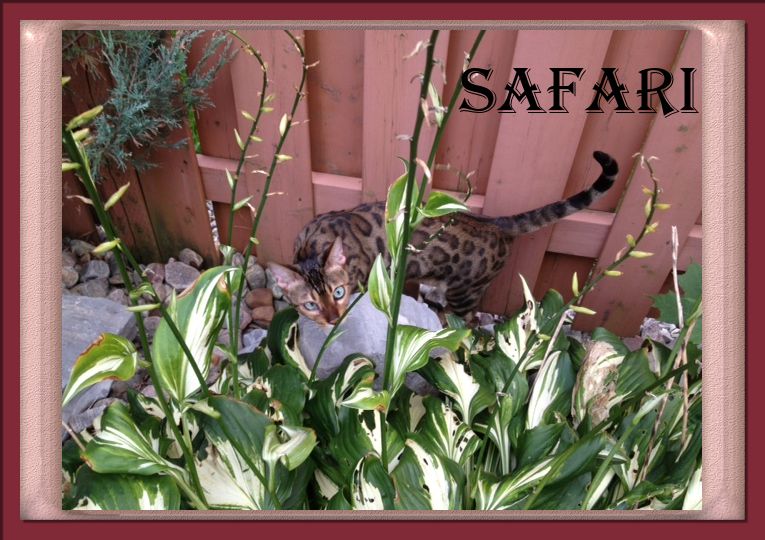 Bo from Arizona shares his delightful Tuxedo and short glossy hair cats. The sweet little gal is appropriately named Little Girl and the big guy drinking is the handsome Grizz.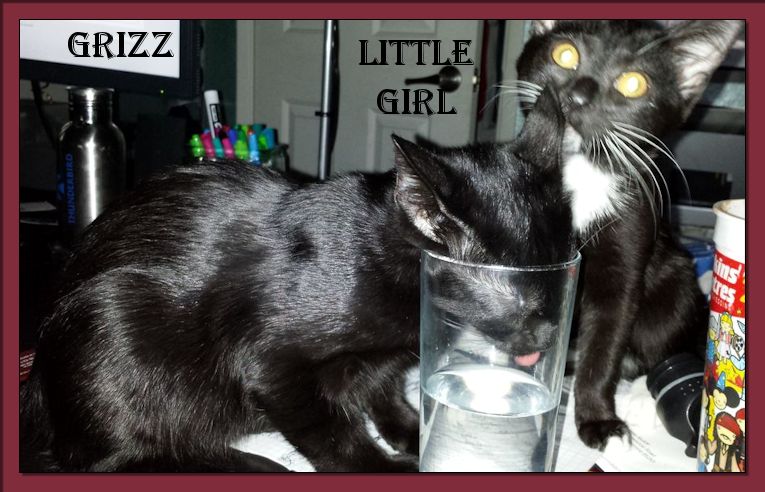 Ulrike lives with the gorgeous black haired Buddy and the beautifully marked Minnie in Kitchener, Ontario.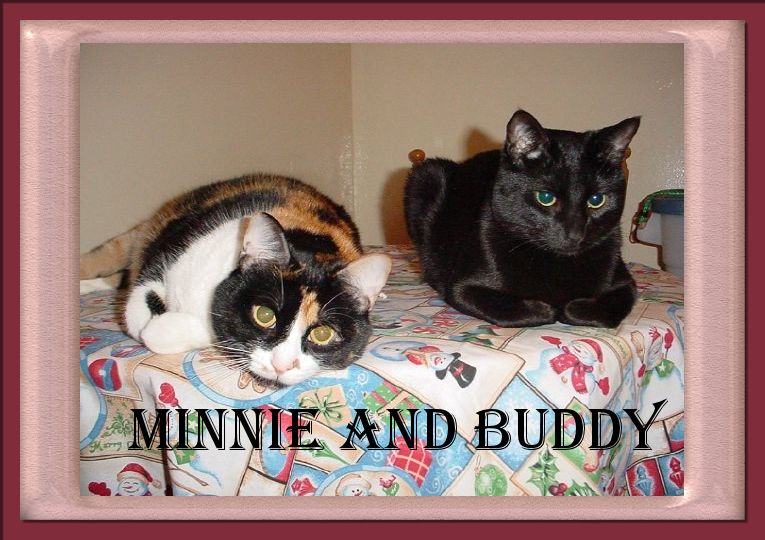 Mike has Cassie the Bengal to keep him on his toes, her intelligence is equal to her beauty.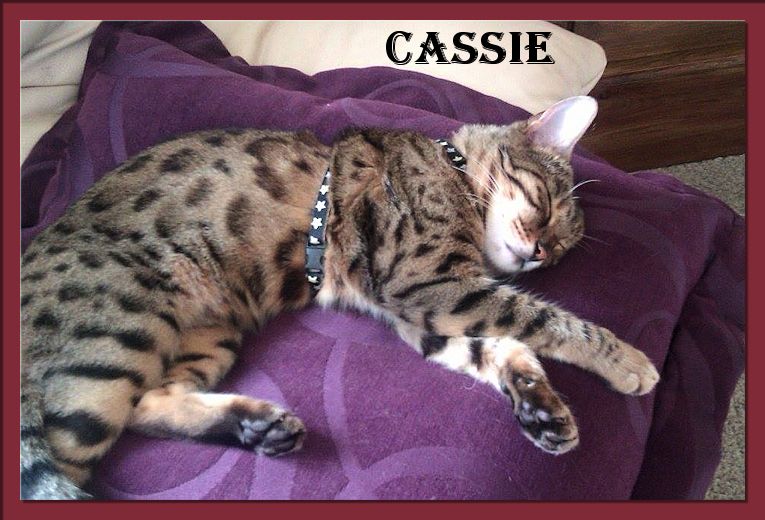 From Mount Auburn, Illinois is Nancy who adores Abraham the extremely handsome and huge Bengal Cat weighing in at close to 20 pounds.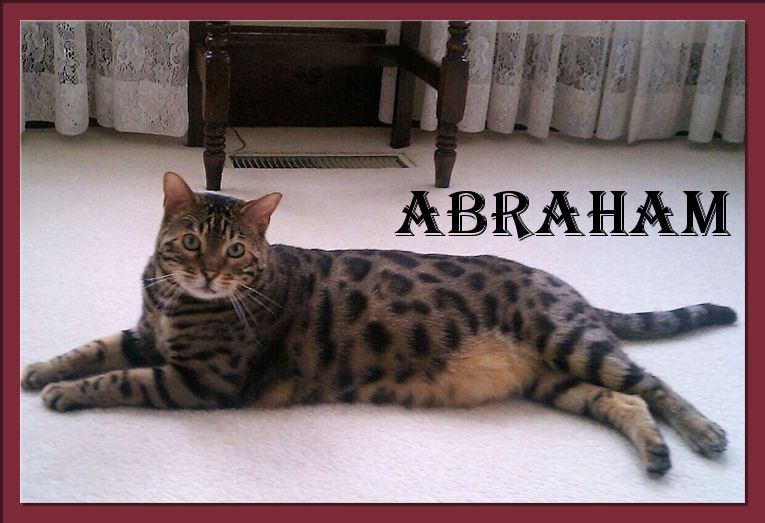 Christine has a lovely large boy named Wyatt with beautiful markings and a gorgeous face.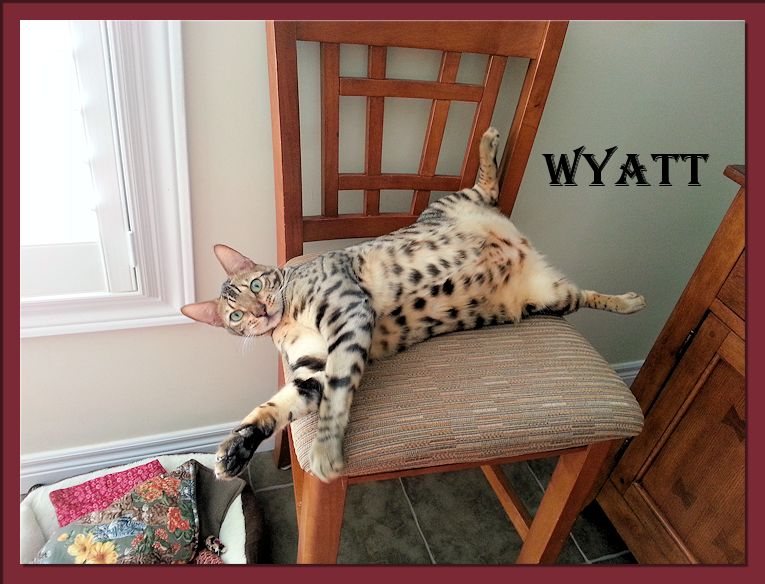 Elizabeth from Hamilton presents the magnificent Jax. He fetches, listens to commands, gets in the shower and celebrates his first birthday on April the 1st.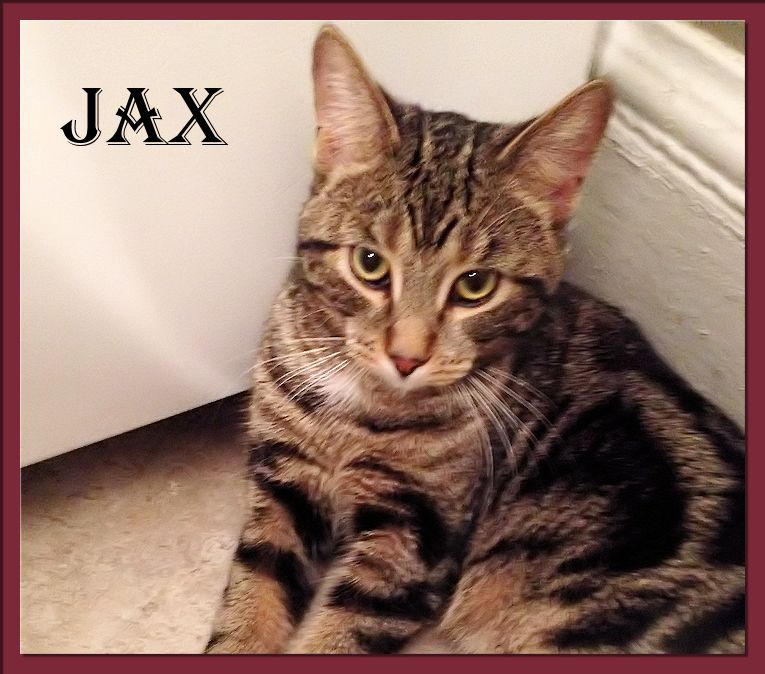 Living in the mountains of Southern California Oliver is pleased to present Kismet. This beautiful Bengal Gal is good tempered, fun, affectionate and vocal.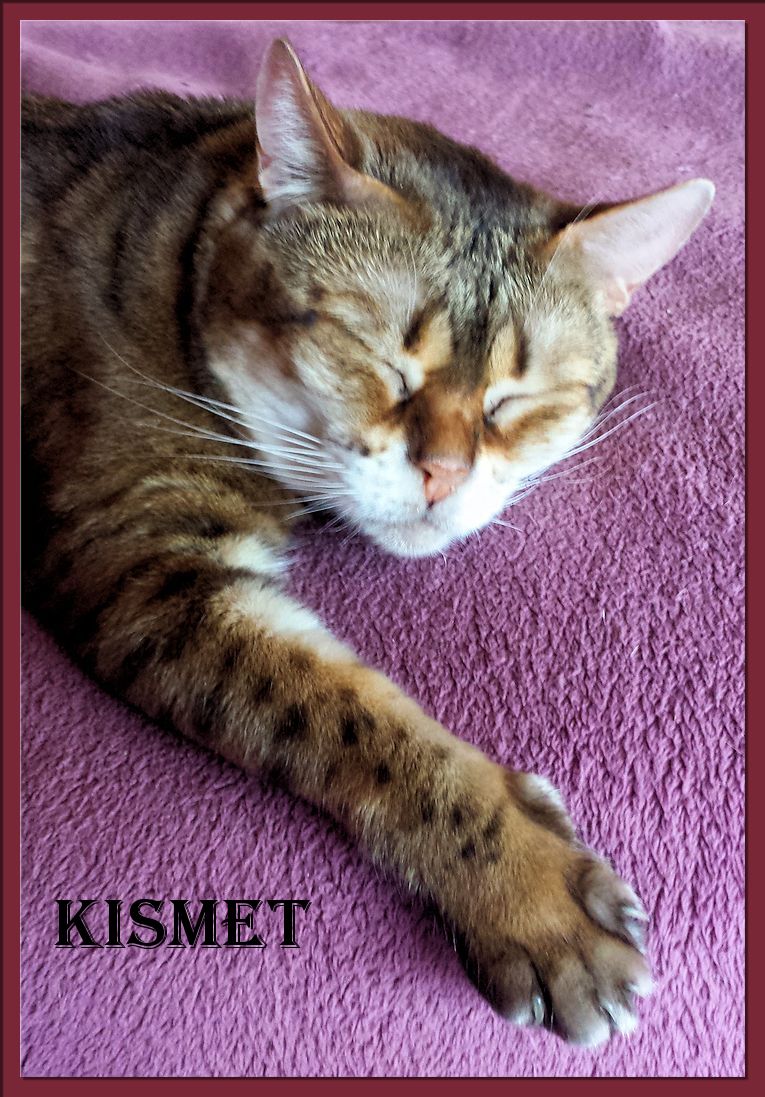 Laura from Sarasota, Florida proudly presents Bali the beautiful Bengal. Bali is a large fellow, affectionate and suction cupped to his favorite gal Laura.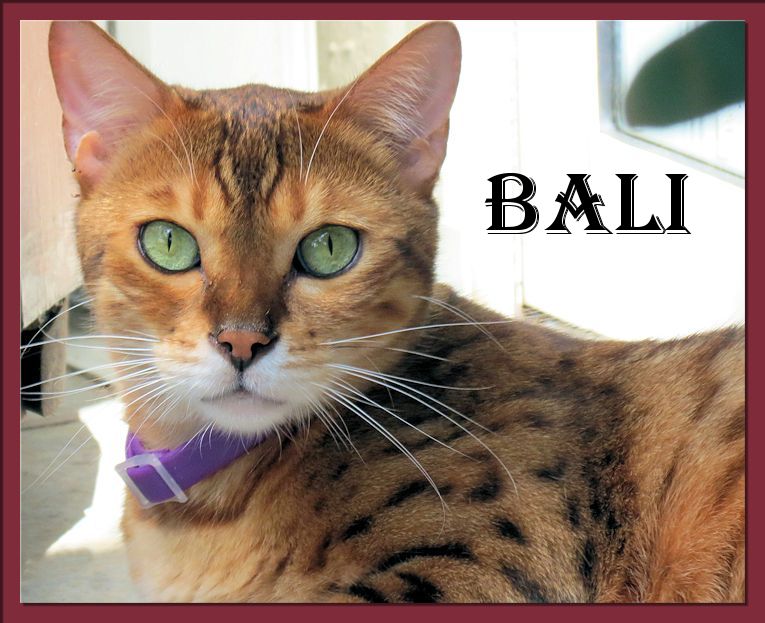 Harley hails from Ottawa, Ontario and Megan kindly shared this lovely photograph of her handsome Bengal boy. He is exquisite.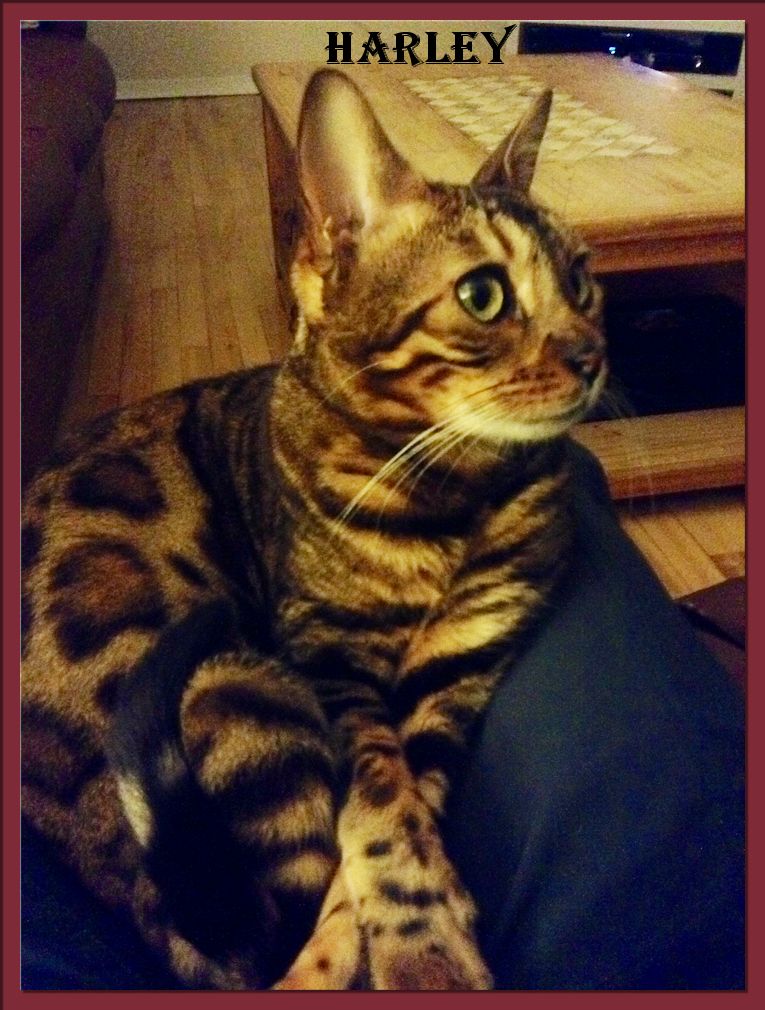 Bella is a beauty and Claire introduced this Bengal to Calisha and Mene! Life is terrific and Bella is fully integrated into her home. Bella is an adorable kitten with wonderful markings and a pretty face.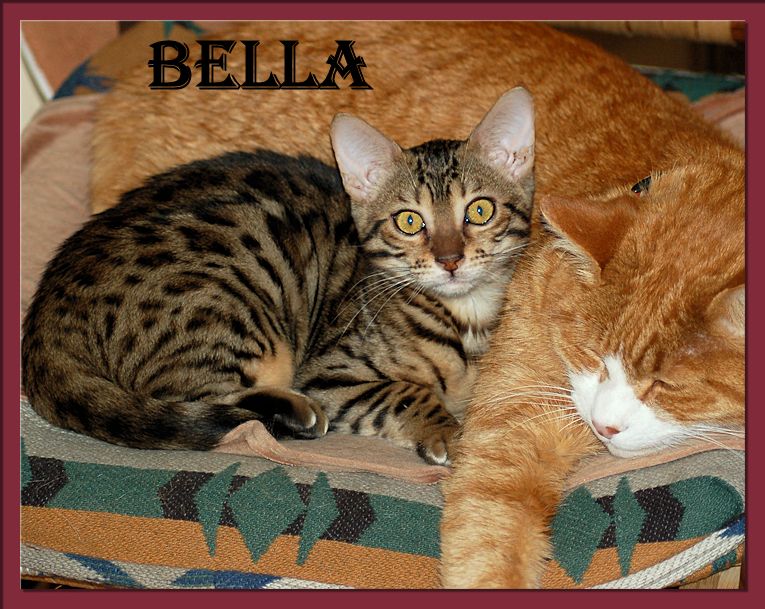 Rufus rules the house but Bryan adores his beautiful Bengal boy. Rufus is absolutely stunning with extraordinary markings. The additional charm includes a Bengal that loves to cuddle.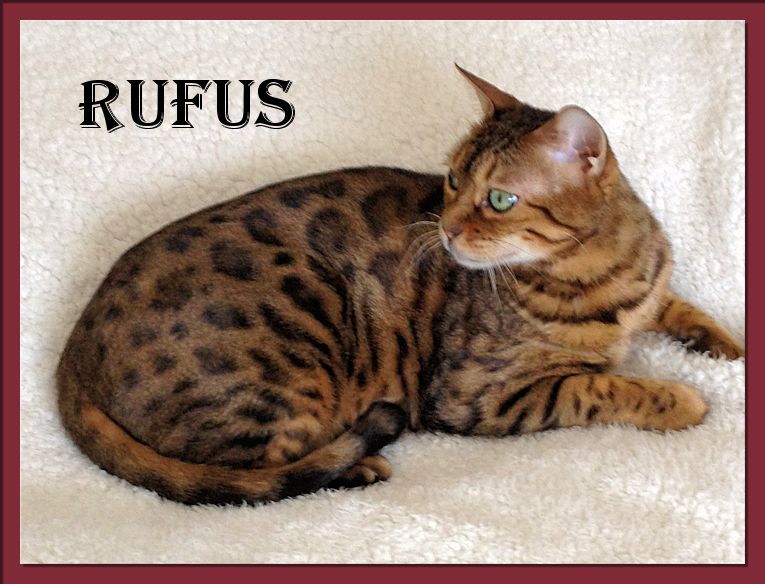 Scarlett is very vocal, very beautiful and the best secretary in the world. Louis is very lucky to have such a pretty little Bengal with a delightful personality.